I have published the new mess detail and shoot schedule. check it out!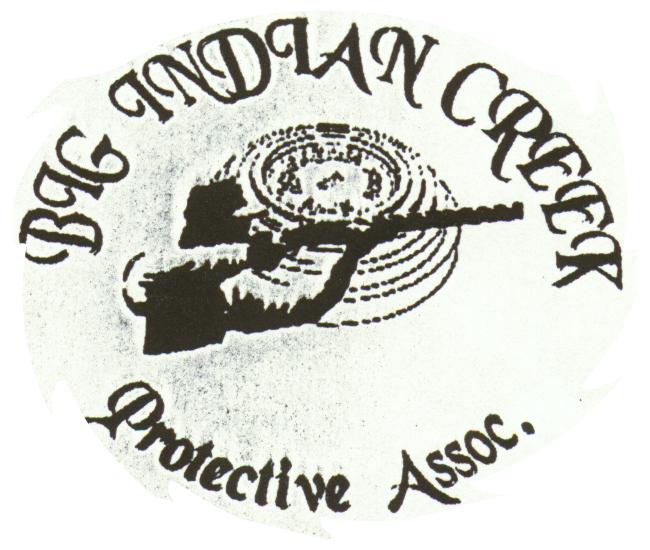 Welcome to our web site!




IF YOU WANT TO SEE THE SHOOT SCHEDULE OR MESS DETAIL LIST, CLICK ON ONE OF THE SHOTGUNS TO THE RIGHT--------->


We hope to foster a brotherhood of firearms enthusiasts, hunters, fishermen and nature lovers.



Hello BICPA members!!!!!!

This is the humble beginning of our web site.

We now have pictures from the club, so click on the BICPA picture page link above!!

Bill Hardesty -- Web Master of the Universe!!!!